Trust That You Are Everything Your Child Needs
Every one of our journeys is our own, but I've yet to meet a parent who'd argue that the first months of parenthood aren't challenging. Some of it, you just have to move through—sleep deprivation, feeding woes, loss of routine, and just getting to know your brand new human.
For me, there was also a nagging feeling I'd just landed the most important job of my life and that I was nowhere near competent at said job. My only two strategies were to worry and to read, and I just kept doing both—inhaling parenting advice books, wisdom from my new BFF, Google, and the salacious, real-time chatter on my local Yahoo! Group.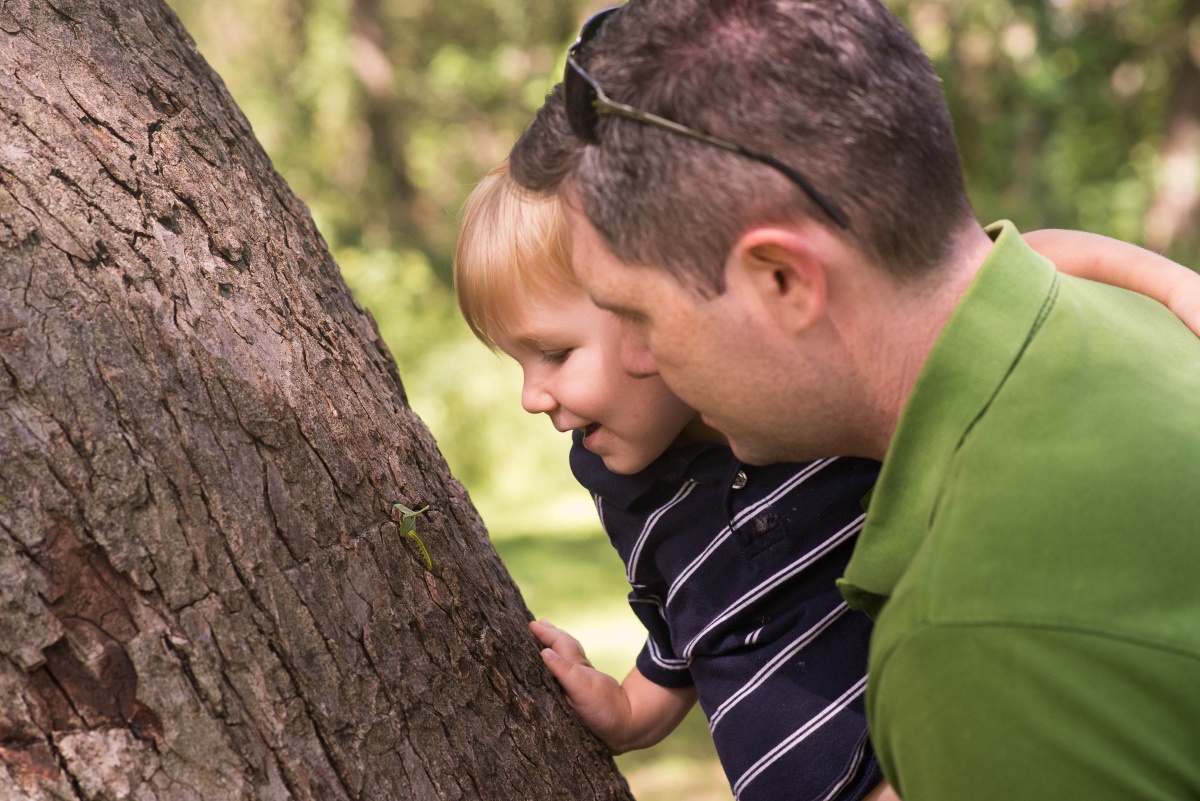 Thankfully, this past 8 years, I've traded self-help books for inspiring research and learned—from colleagues and mentors—about the changes they have seen in parents when they start to recognize that everything we need is right here.
Children, right from the start, can and truly should drive their own development. They come ready to learn and we are ready to teach. We all need inspiration, support and community to help us unleash and trust it.
To celebrate this, I want to share these snippets of wisdom that help to balance the potentially toxic pressure to make the first months and years of our children's lives perfect. May these help set us all on a path to make this "critical period" of development more present, more enjoyable and more enriching for our kids and for us:
"Trust children" —John Holt
Like John Holt, if I only had two words left to write, I'd choose these. It's not easy to trust our little ones, especially when we love so fiercely and want so very much for them, but everything becomes more productive when we do.
"Parents don't make mistakes because they don't care, but because they care so deeply."—T. Berry Brazelton
This quote inspires both much-needed self-compassion as well as compassion for other parents. We all watch people's parent in ways that make us cringe, but we nearly always come from a place of love—and that is a place at which we can connect and support one another.
What's Your Reaction?